Digital media use in youth: Navigating the tensions between online risk and opportunity during a complex time
October 16, 2023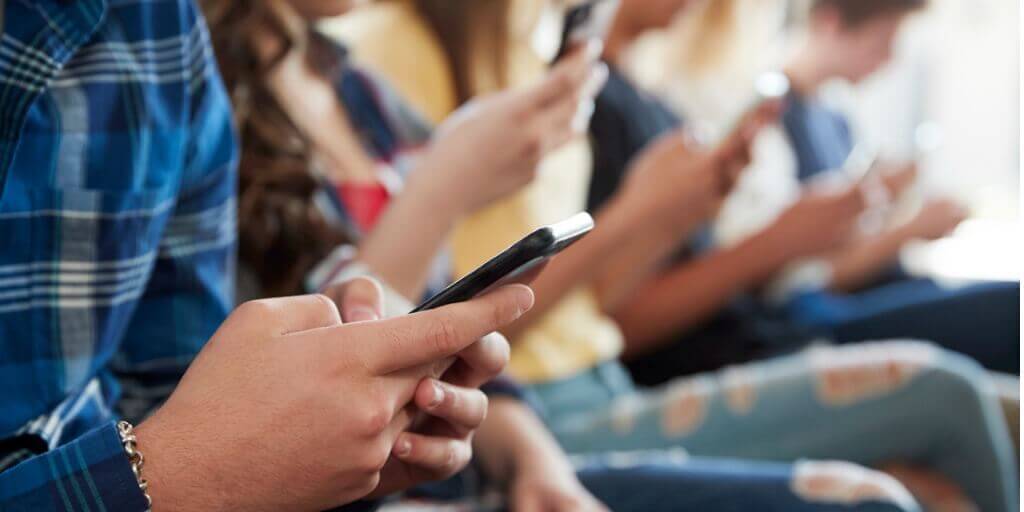 Today's youth grow up online. How does near constant use of social media affect relationships, learning and mental health? This training will examine the pros and cons of information technology for both therapists and clients. These themes are particularly relevant considering the integral role of internet-enabled communication during the global pandemic. Clinicians and educators must understand the impact and concept of digital media if they are to keep youth safe and support their growth to adulthood.

Topics covered will include:
Media/digital literacy
Strategies and tools to help mediate and monitor tech use
Harm reduction vs. abstinence when containing social media use
The good: connecting, resources, peer supports
The bad: cyberbullying, pornography, online luring, poison envy
Establishing a balance of screen use following the COVID-19 increased dependency on digital media use
Implications of AI and chatbot-based mental health interventions
Learning objectives:
Opportunities and risks of using social/digital media
How to bridge the divide between therapist and (young) clients when using social/digital media
How to enhance safety and privacy online when seeing young people in therapy
Ontario Psychological Association employees, members, associates and affiliates can use discount code OPA15 to receive 15% off all upcoming courses.