Managing Mental Health in the Workplace During COVID-19
October 19th, 2021
A Virtual Day of Learning for Frontline Workers and Managers
The OPA was thrilled to host a conference on October 19th entitled "Managing Mental Health in the Workplace during COVID-19". This conference was in partnership with the City of Toronto. The conference was aimed at essential workers and managers to help and support them as they deal with emotional exhaustion and burnout from COVID-19.
To receive a CE Certificate/Certificate of Completion, please complete the survey here.
To learn more about our partnership consider reading and sharing our piece, "Ontario has an opportunity to radically change mental health support"
By Karen Milligan, Executive Director at Ontario 211 Services and Dr. Sylvain Roy., Past-President, Ontario Psychological Association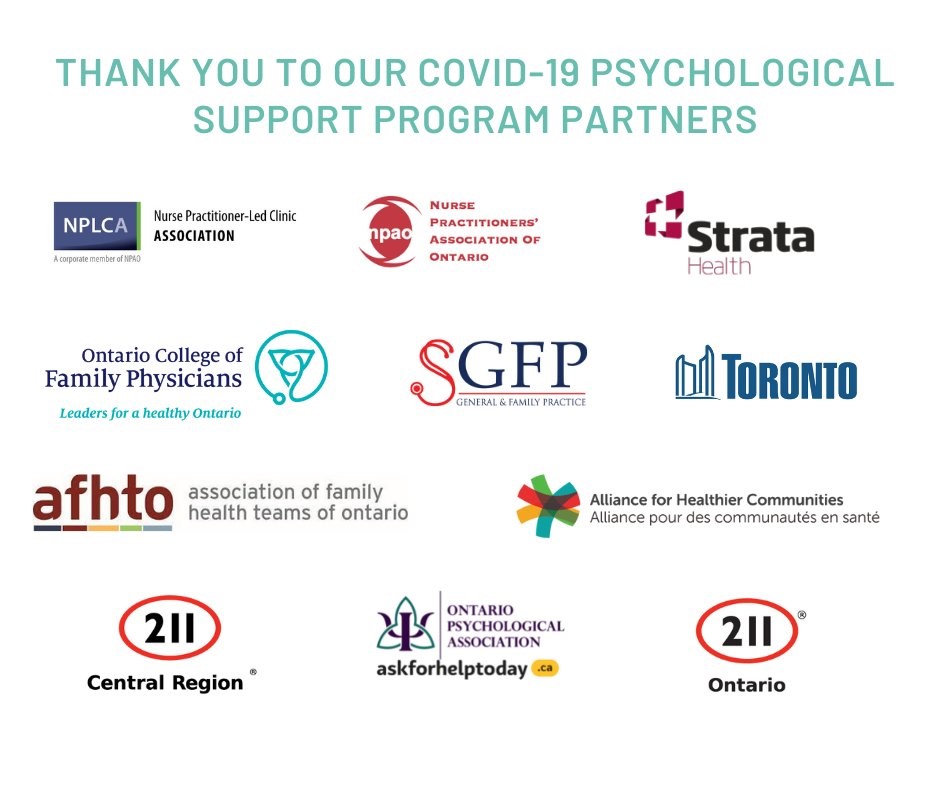 Sponsored by: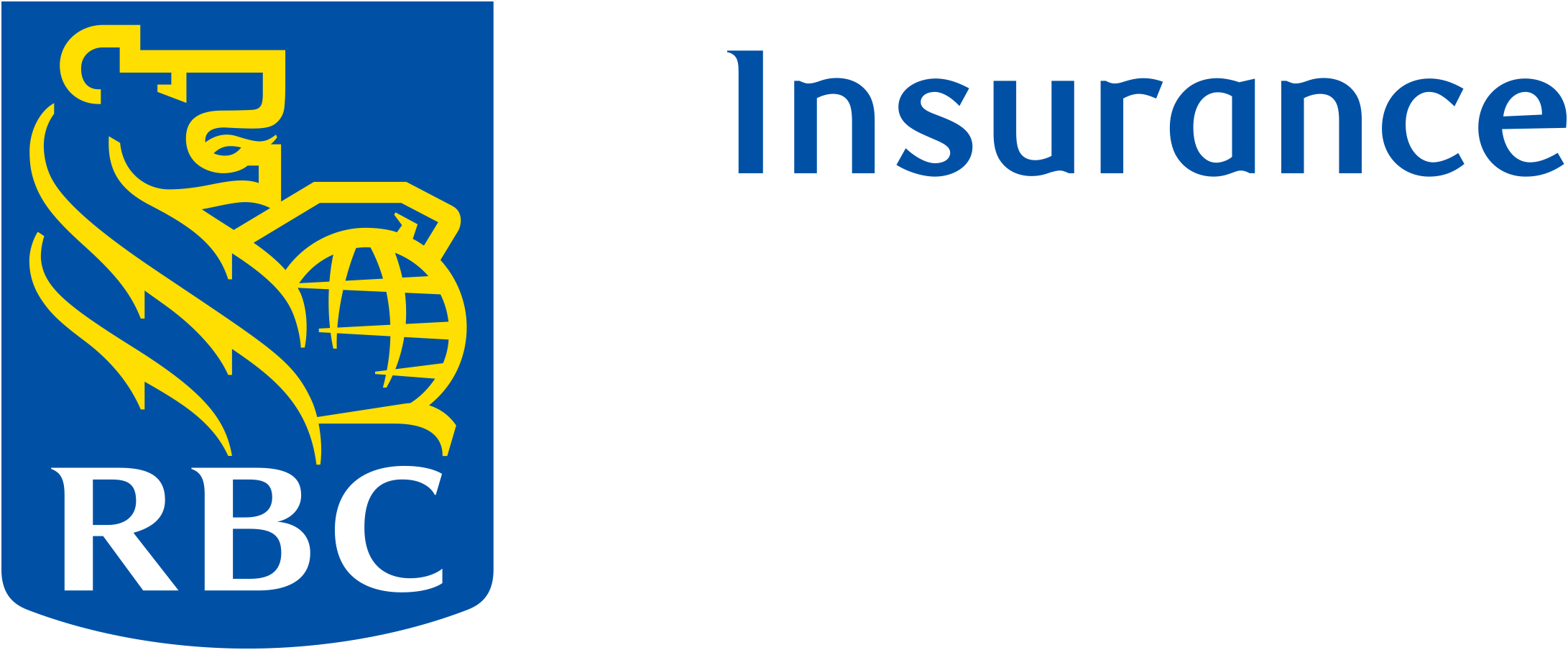 .
Opening Remarks
Dr. Sylvain Roy, Ron Linklater an Elder and Knowledge Keeper from Couchiching First Nation of treaty 3, Floydeen Charles-Fridal, co-lead of the City of Toronto's Mental Health Support Strategy and Executive Director of Caribbean African Canadian Social Services and Mr. John Tory, Mayor of the City of Toronto.
Individual VS. System Responses to Crises: Principles and Practice to Address Misalignment
Dr. Althea Monteiro
Anti-Oppressive Leadership: Transforming Power and Privilege into Equity and Empowerment
Dr. Taslim Alani-Verjee
Panel Discussion: Impacts on Service Providers
Dr. Taslim Alani-Verjee, Dr. Althea Monteiro and Dr. Jonathan Douglas
Building Resiliency Pathways
Dr. Katy Kamkar
Coping in the face of uncertainty: acceptance &value based skills
Dr. Marlene Taube-Schiff
Can we prevent occupational mental stress?
Dr. Jonathan Douglas
Closing Remarks
Dr. Sylvain Roy